Colorado State Costilla County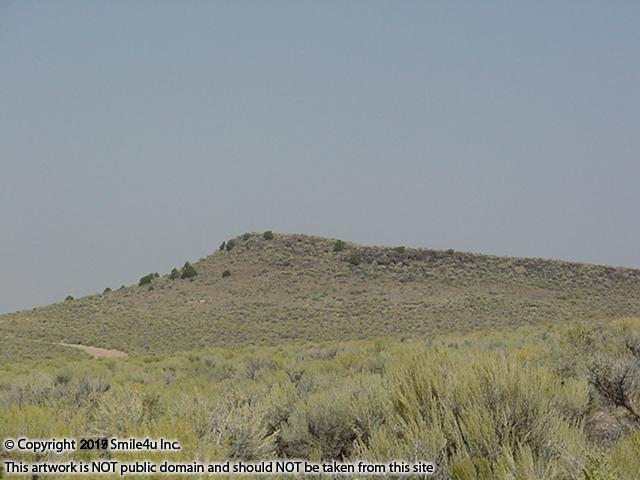 I took this photo from the E over looking this property. It starts down on the valley floor at the road and rises over the top of the hill! The view at the top of the fertile valley and her ever changing seasons is fabulous! A sweet spot in the San Luis Valley in southern Colorado!
Description:
4.72 Acres Overlooking the San Luis Valley and the Sangre de Cristo Mountains in Costilla County, Colorado!
Sits on a Hill Above the Fertile Valley with a Stunning View of Where Culebra Creek Flows Thru to the San Pedro Mesa!!!
Nestled High in the Rocky Mountains About 3.5 Hours SW of Denver and 1.25 Hours N of Taos, New Mexico and 45 Minutes SE of Alamosa.
The Property Sits Atop the Same Mesa as the Stations of the Cross Shrine to the Chapel of All Saints!
Lots of Fishing in the Area: Sanchez Reservoir, Smith Reservoir, Mountain Home Reservoir and the Rio Grande, the 4th Longest River in N America!
Call Char and Buddy Mon - Sun 360-550-8943
We Love to Talk About the Lands We Explore!
Tons of Photos of Actual Property!
Private Land Investors - We Own Everything We Have For Sale and Strive to Bring You the Best Land Buying Experience on the Internet!
90 Days Early Bird Payoff Owner Financing With $250 Down!
San Luis North Estates Unit 6 Block 8 Lots 5
Status:
Available
Sale:
$6,500.00 Cash Price or Best Offer

See Listing For Owner Financing Price and Terms
State:
CO
County:
Costilla
See Details of Listing >>