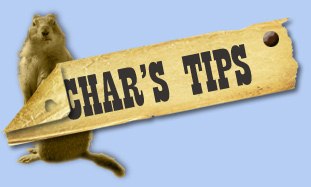 Tip #4: Research the property photos!

Are the pictures of the property or of the area 100 miles away? There can be a huge difference between plush green forests and dry desert within miles of each other!

We always strive to get the most accurate photos to represent our properties. If we don't have photos of the exact lot - we say it outright - and will try to give you the best representation of what the land and the area will look like.