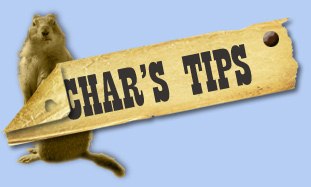 Tip #2: What is a Deed?
A deed is a document that plays a very important role in real estate ownership.

It is a document that if done correctly will transfer ownership of the property.

If it is not done correctly it can cloud the title (simply stated there may have more people who might have some ownership along with you or some lien that was not disclosed at the time of transfer).