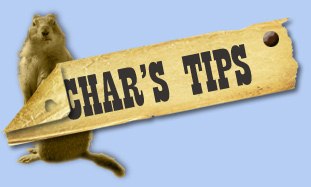 Tip #10: Get to know the County Assessor's Office
The assessor's office is responsible for discovery, identification and location of taxable property within their area. They usually set the value of the property and notify property owners of proposed valuations.

They keep records of who owns particular properties, legal descriptions, improvements to the property, and assessed values. The assessor is concerned with value, not collecting taxes. If you want to know about taxes call the treasurer. If you want to know who owns a particular piece of property, the assessed value, or the legal description you can usually get it at the assessor's office.