Kansas State Linn County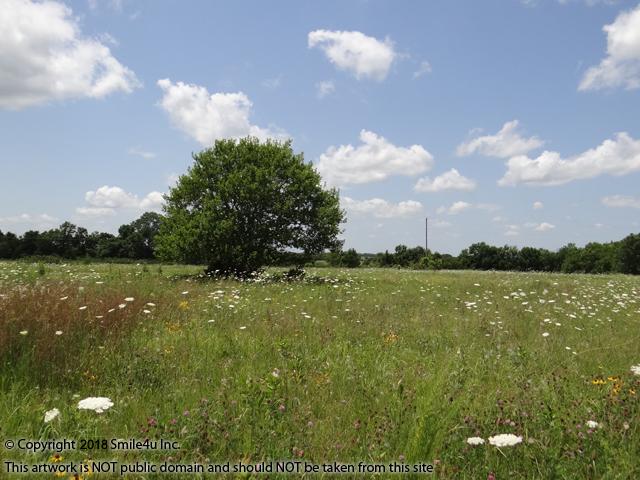 It was a very pretty country side setting with wildflowers blooming in the open meadow tall grass. There's hardly anyone around in the SW corner of Sugar Valley Lakes so plenty of privacy and an easy spot for an RV to pull into!
Description:
2 Large Building Lots for Sale in Mound City, Kansas About 1 Hour S of Kansas City.
Easy Access and Power Along the Lots!
Pretty Lots Sitting About 400 Feet Apart From Each Other - One For You & One for the Kids!
In the SW Corner of Sugar Valley Lakes With Hardly Any Neighbors Around - Plenty of Privacy!
Beautiful Countryside About 3 hours E of Wichita and 2.5 Hours NW of Springfield, MO.
Sugar Valley Lake Amenities Include:
Free Fishing at 11 Lakes Because They are Private Property and You're an Owner!
About 1.5 Miles From the 9 Hole Golf Course, Clubhouse & Swimming Pool!
Swimming and Boating on the Lakes! Cheap Campsite Hookups for RV's!
Own Your Own Weekend Getaway!
Call Char Mon - Sun 360-550-8943 Private Land Investors - We Own Everything We Have For Sale.
We Picked These Up Dirt Cheap at a Foreclosure Sale - That's Why They're So Cheap!
Tons of Photos of Actual Property! Y
our Choice of Lots Very Close to Each Other:
Sugar Valley Lakes Plat 43B Lot 35 SOLD
Sugar Valley Lakes Plat 43B Lot 41 Available
Status:
Available
Sale:
$900.00 Cash Price Per Lot.

See Listing For Owner Financing Price
State:
KS
County:
Linn
See Details of Listing >>