Give thanks for unknown blessings already on their way.
~ A Native American Saying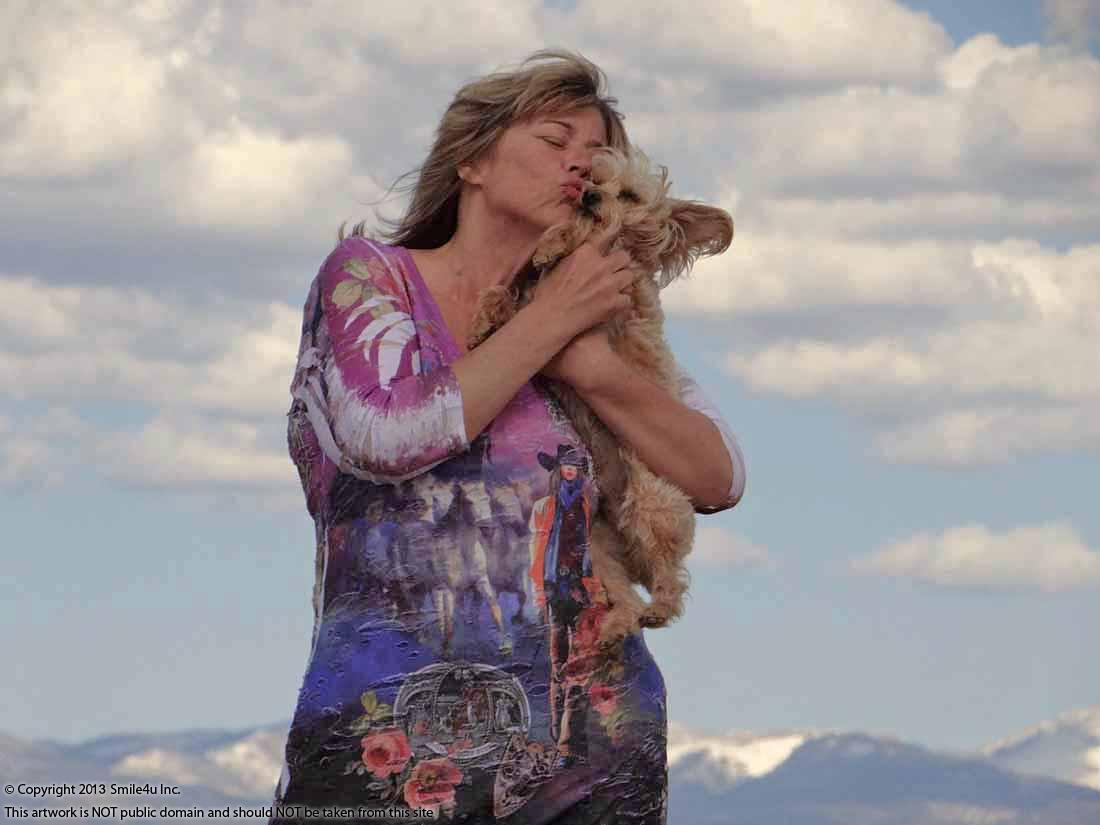 I sat here reading all sorts of things to be grateful for on Thanksgiving Day and the above sure spoke to me. So simple and easy to understand yet so hard at times to see. How much I learn from our Native ancestors who just so happen to also be involved in this special day. I highly doubt it was anything like I read about in my second or third grade history book. It was all so rosy in the beginning, humans helping one another learn to live freely off the land, how to sustain themselves through long cold winters, and at some point it changed to war with the Natives and boy was I afraid of those savage beasts back then.


Click here to read the rest of Chars Thanksgiving Newsletter and to find out how to receive $50 off our doc prep fee!

Our office will be closed for the Thanksgiving weekend and will reopen on Monday. We realize we have people taking the long weekend to explore land so if you need help call Chars cell at 360-550-8943. We also check emails daily.



In 2001, Mark and I started a dream to invest in land. Never did I imagine the adventures or the success we would have! Wow, I still can't believe we've been around for over ten years! I have learned so much about land, government, zoning, and more. But most of all, I have learned about the people who have a real interest in the land we sell... my customers!

The majority of our customers are people who have a strong desire to one day have a piece of land to call their own. It's the American Dream! They want a place to get away from the city, a place to grow a tree or a garden, a place to call home. Many of you have shared your dreams with me and they are an inspiration!

Many of those dreams have common elements. We have seen a big move to live simply! Words like off-grid, solar, rural, eco-friendly, domes, yurts, earth ships, and even straw-bale houses come up regularly in our conversations. Many want a place to ride horses and grow some vegetables in peace and quiet. The rest of my conversations are split between those looking to invest in real estate and the rugged outdoorsmen looking for that perfect spot, close to their favorite hunting grounds or fishing hole!

The people, cultures, food, cowboys, history, hunters, fishermen, and wild animals I see as I explore these lands leave me smiling! Thank you for all of the compliments we have received, but most of all for your business! Your business has been and always will be greatly appreciated! We extend a big thank you to our customers, we couldn't have done it without you!

Sincerely,
Char the Explorer : )



"Honesty and integrity in everything we do. Our business is based on hard, honest research by knowledgeable people."